Open State is a Pan-Asiatic dance and music collaboration, choreographed by renowned pioneer of integrative practice Adam Benjamin (including disabled and non-disabled dancers of Integrated Dance Company-Kyo) with ideation and music composition by architect/composer, Mathew Emmett. The work premiered at the Tokyo Art Centre, Japan, July 2015. The Art and Culture Promotion Fund, Arts Council Tokyo & The Great Britain Sasakawa Foundation funded the project.
The score originates a 'data specific' soundscape for the purpose of creating an enabling structure for choreographic development.  The soundscape extends communication beyond the confines of the verbal and cultural barriers, allowing a new freedom for choreographic interpretation.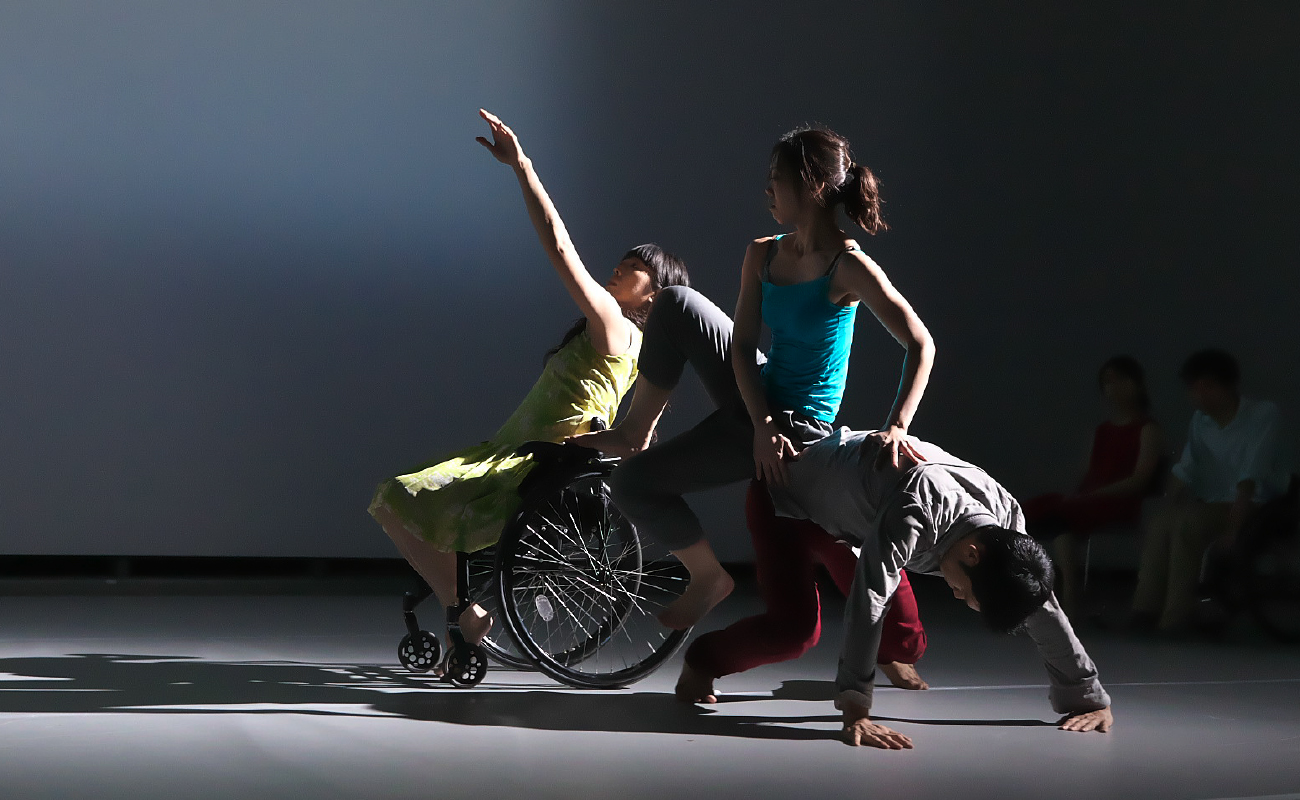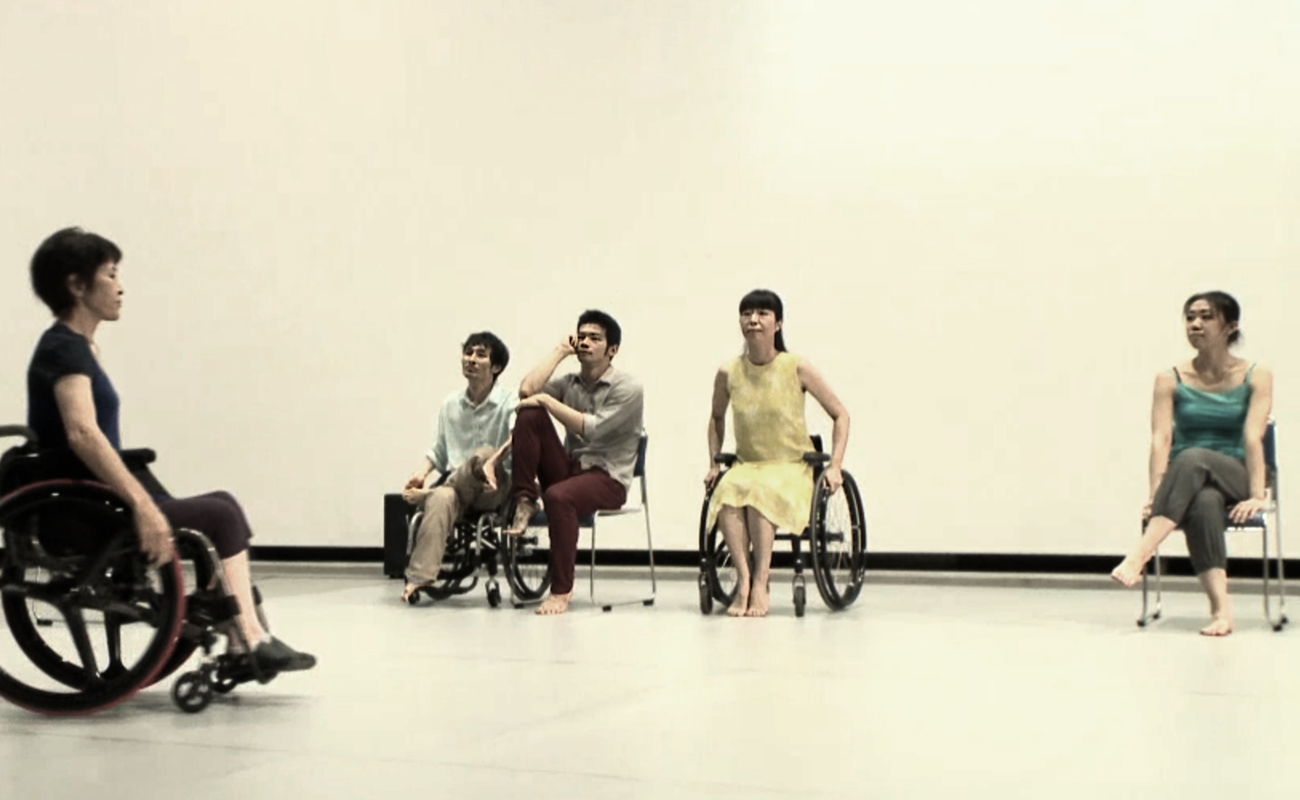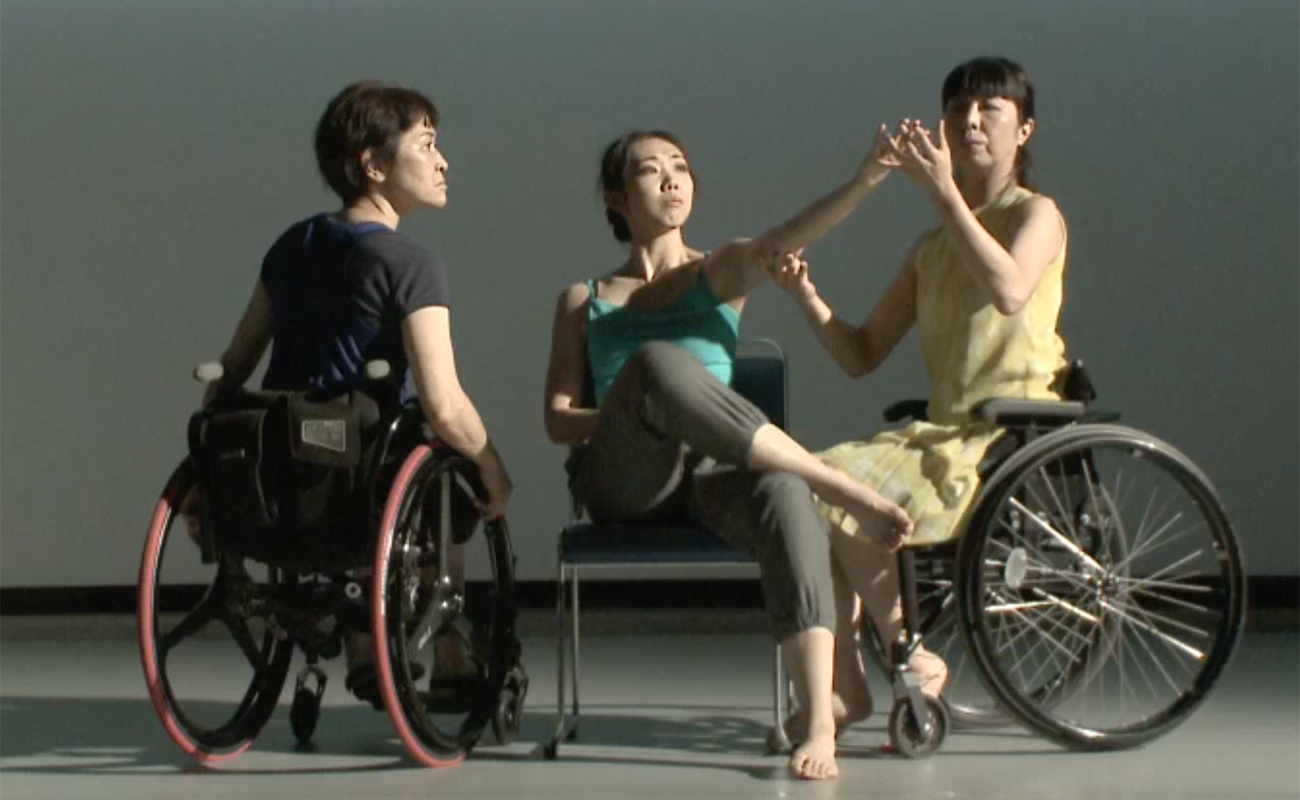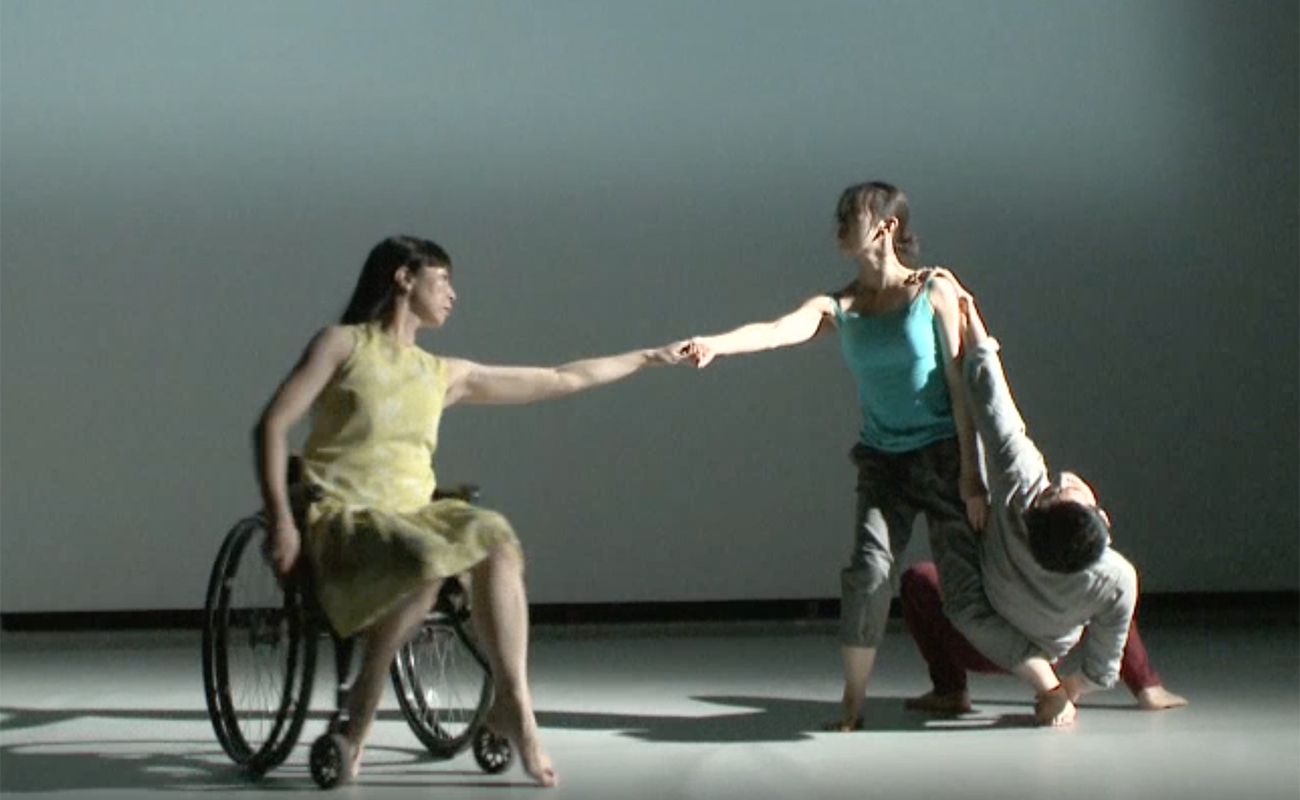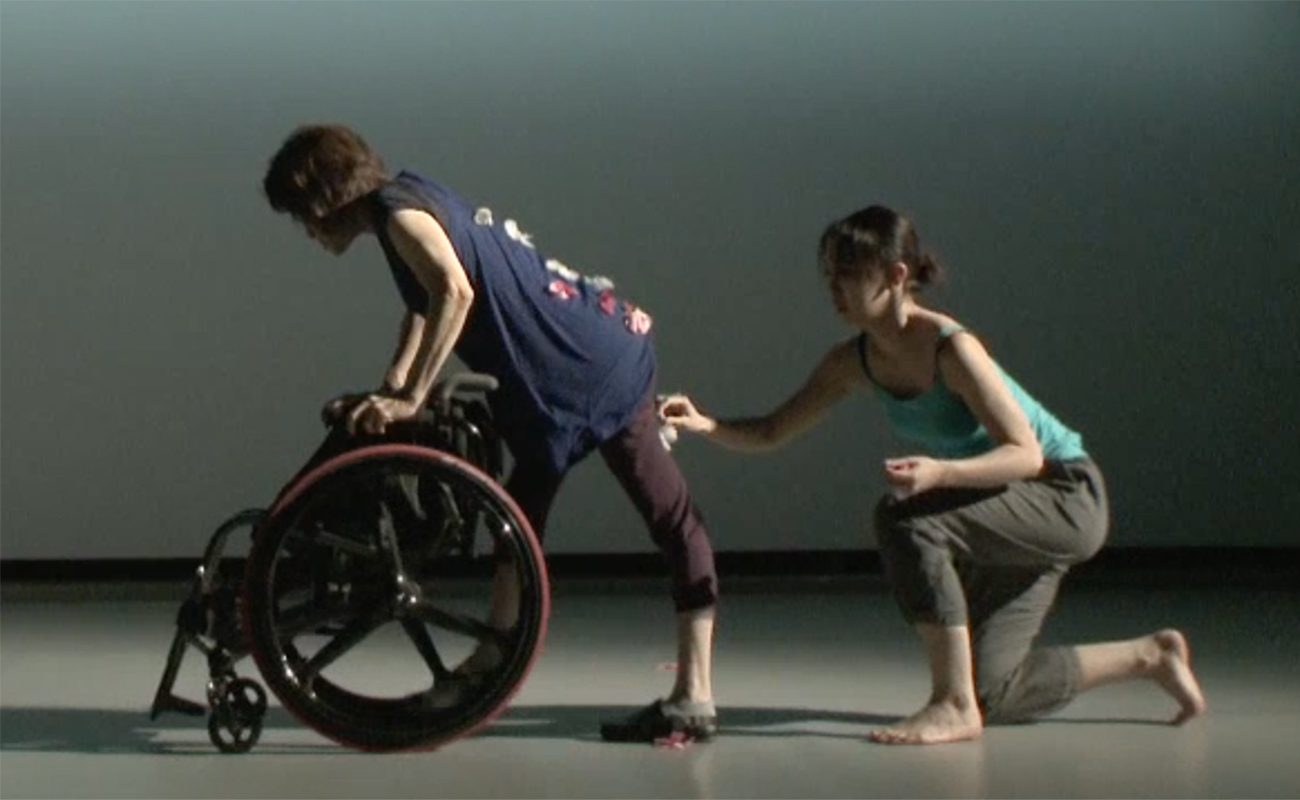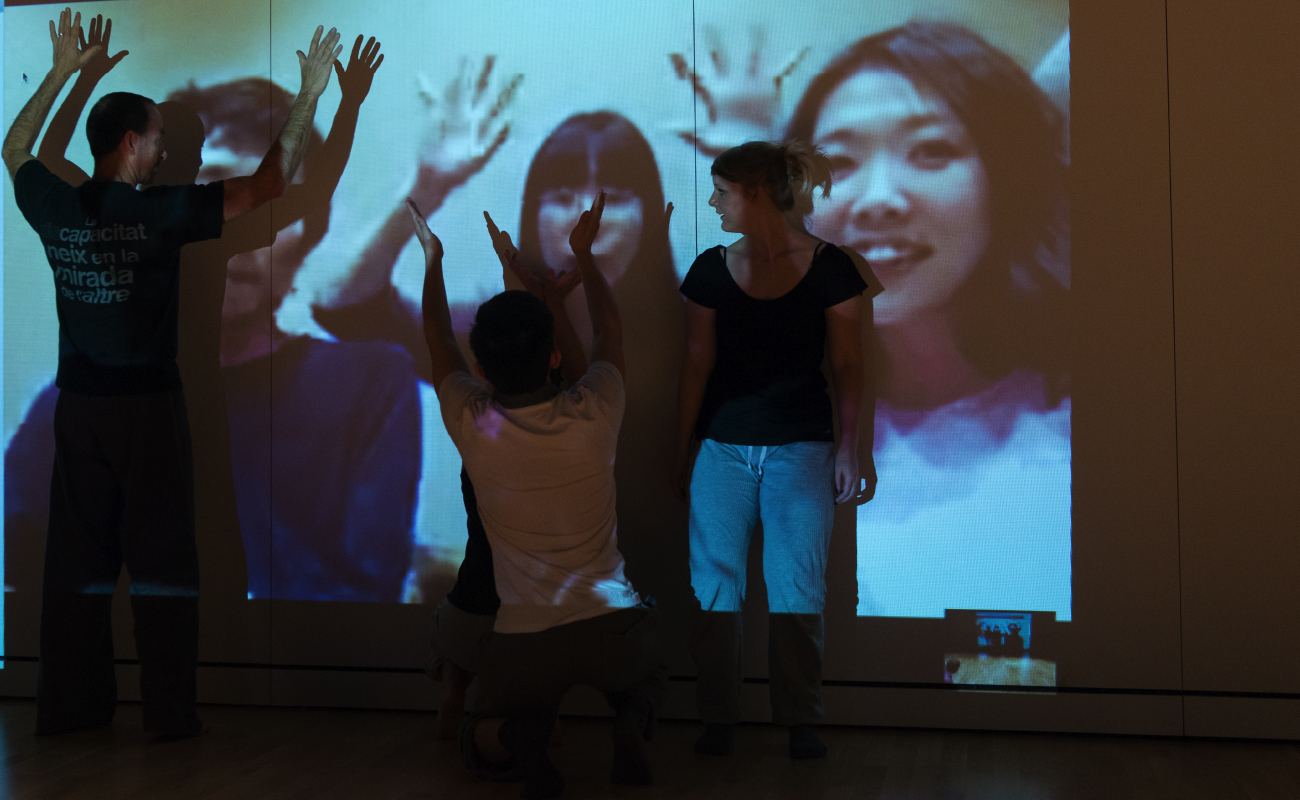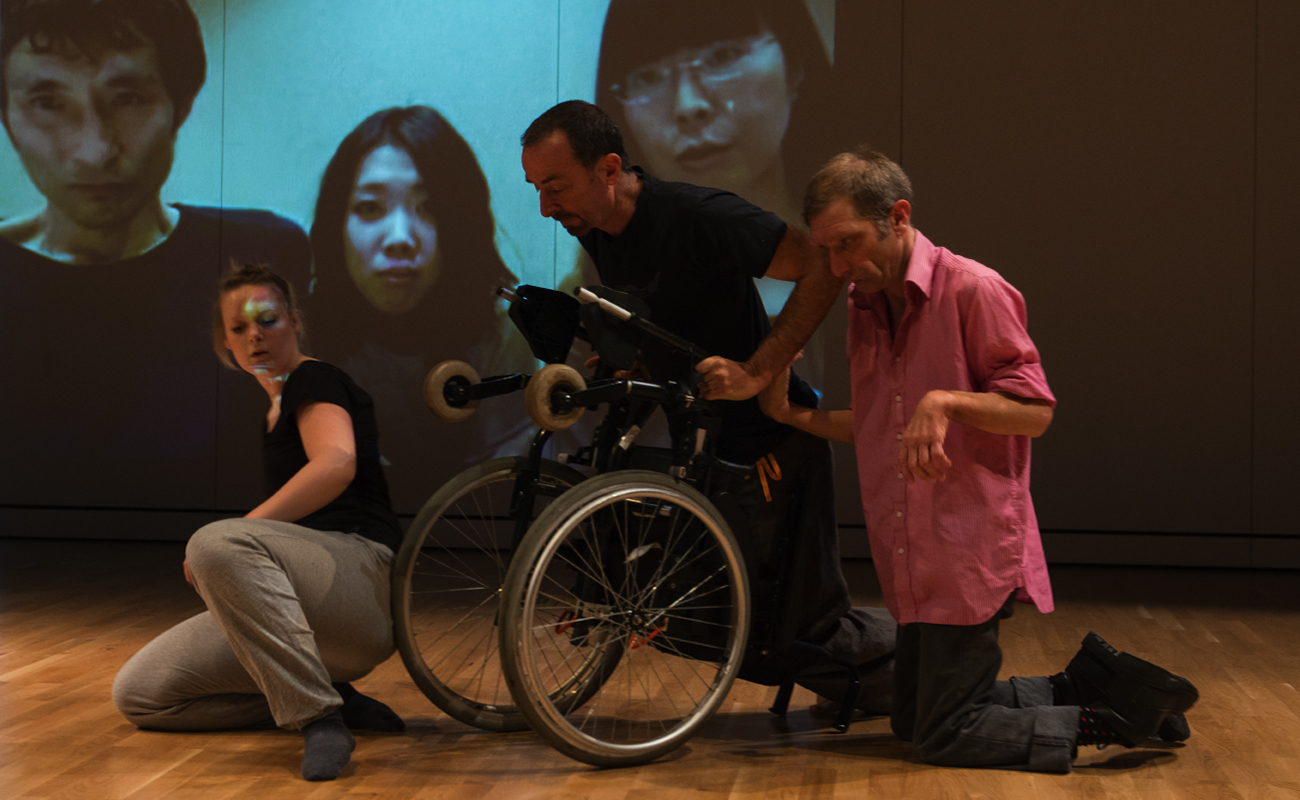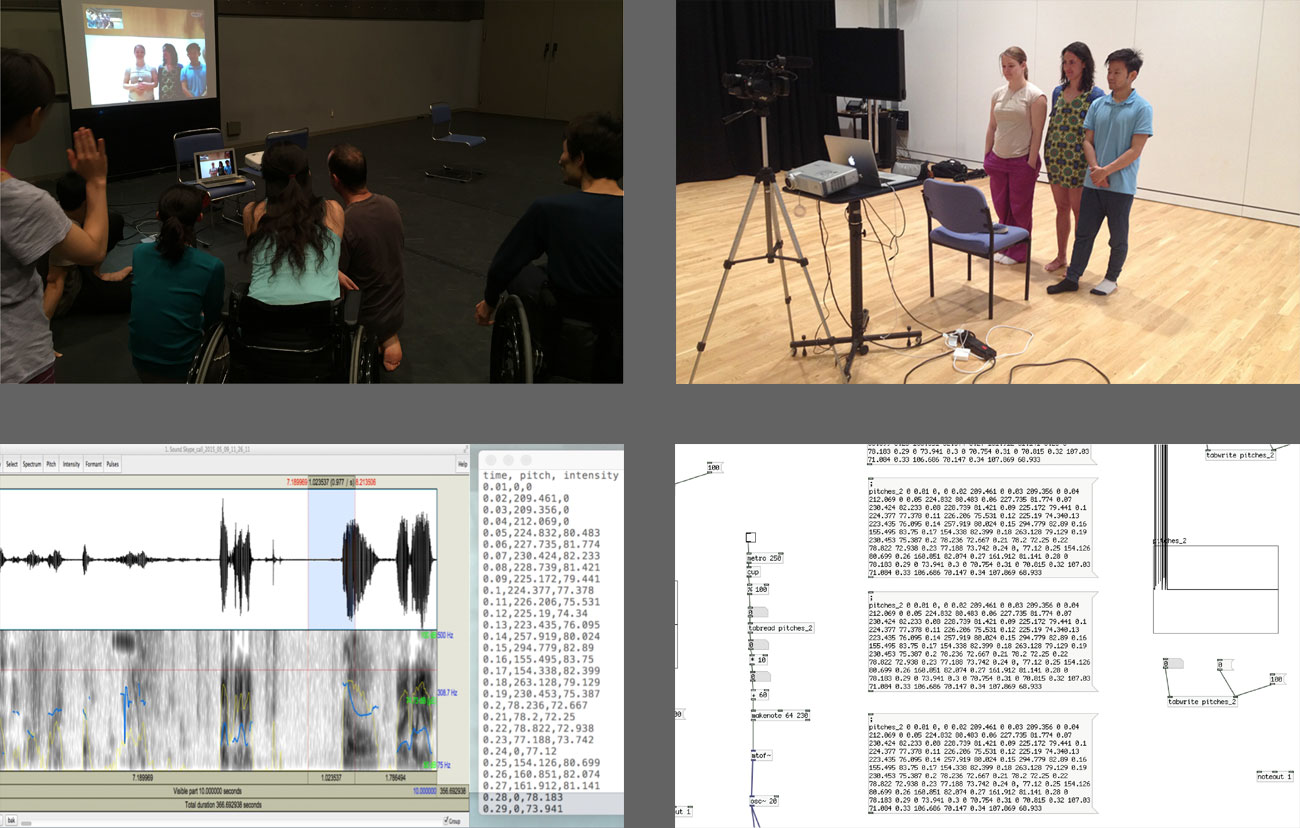 Thanks to: Adam Benjamin, Dr Frank Broz, Integrated Dance Company-Kyo Dance artists: Maho Amakata, Yoko Izumi, Seiichiro Kondo, Tomomi Kosano, Asumi Masuda, Shunpei Mitsuhashi, Takiko Iwabuchi (Artistic Director)Yuko Ijichi (Director of MUSE Company), Mikari Suzuki (Translator and studio assistant), Tamami Benjamin (translation of texts), Asako Miura (Lighting), Norimasa Ushikawa (Sound Engineer), John Matthias for additional music and the UK dancers: Sophie Colthurst, Kevin French, Ellen Hunn, Klara Lucznik, Nathan Mathews and Saurav Rai.